Welcome!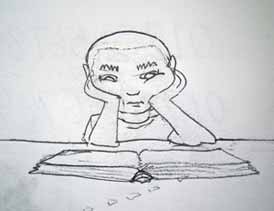 My name is Trevor Cowley, and I am a software developer living in Vancouver, Canada.
This site is a change of pace from the corporate work I do in my daily life. It includes some of my favourite drawings, as well as a few of the games I've written.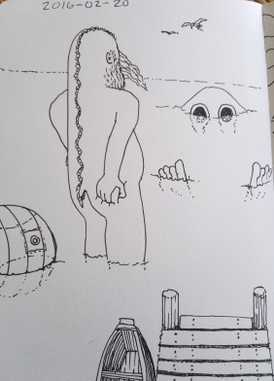 I am the creator of the GMP game engine, and maintain that project on this site as well.
My background is computer science, and I have over 20 years experience in the design, development and care of modern n-tier web applications.